Axeminster Courses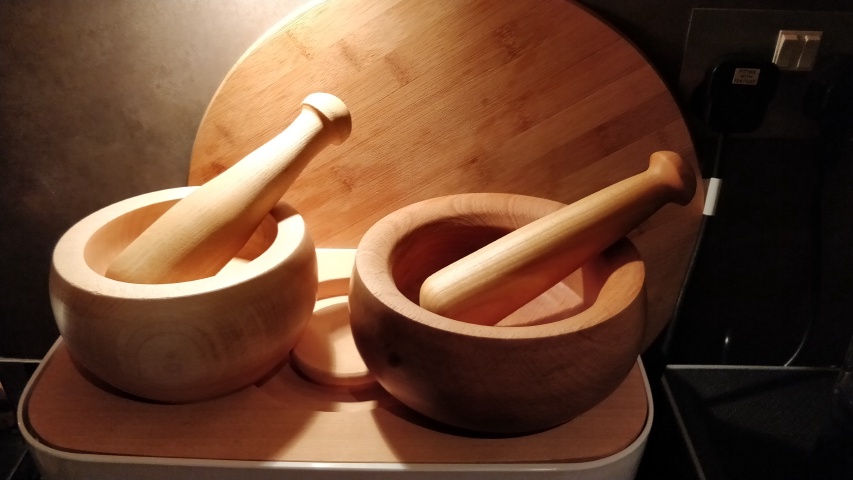 TinkerSoc have teamed up with Axeminster Tools to offer training courses at a reduced price.
During the summer break some members took up the opertunity to go on the turning Motar & Pestle course.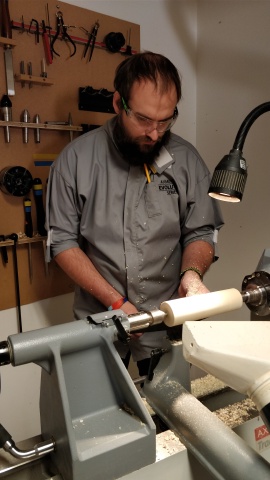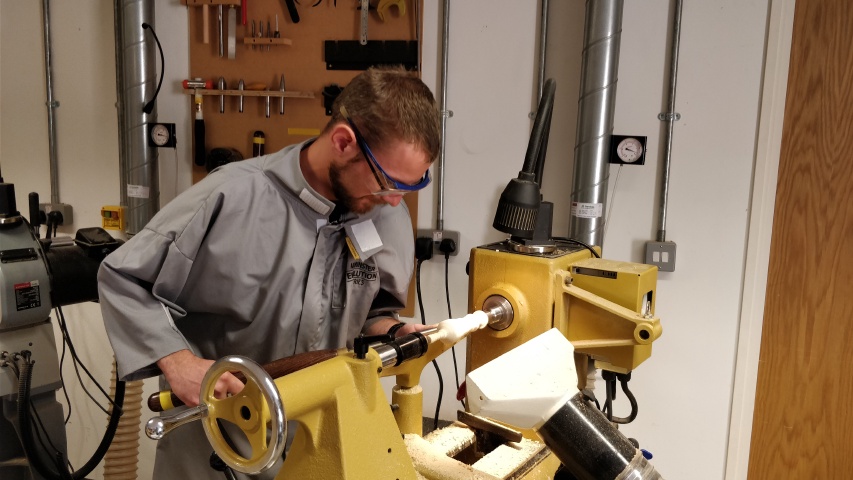 We really enjoyed the course, it was pretty hard work, but our instructor was great. If your interested in any of the courses detailed below please talk to your committe for details on how to book and pricing.
Full Day's
These full day courses run from 9am to 5pm
| Course | Level | Duration |
| --- | --- | --- |
| Beginners Woodturning | Beginners | 2 Days |
| Beginners Routing 2 Day | Beginners | 2 Days |
| One Day Routing | Beginners | 1 Day |
| Pen Making | Beginners | 1 Day |
| Wood Turning Bowls & Platters | Advanced | 2 Days |
| Scroll Saws | Beginners | 1 Day |
| Turning Pepper Mills | Intermediate | 1 Day |
| Turning Mortar & Pestle | Beginners | 1 Day |
| Woodturning - Nutcracker | Advanced | 2 Days |
| Pyrography | Beginners | 1 Day |
| Adirondack Chair Making | Intermediate | 2 Days |
Half Day
These half day courses run from 12pm to 15:30pm
| Course | Level |
| --- | --- |
| Bird Box Making | Beginners |
| Pen Making | Beginners |
| Pyrography | Beginners |
| Introduction To Routing | Beginners |
| Introduction to Woodturning | Beginners |
| Making A Spice Rack | Beginners |