TinkerSoc Members become Radio Amateurs!
On Thursday 6th February 2014, Members of [TinkerSoc](http://www.tinkersoc.org] travelled to Broadstairs to join members of the Hilderstone Amateur Radio and Electronics club to sit their Foundation Amateur Radio license. The members have been working towards their license for approximately 4 months and everyone passed with flying colours and are now eligible to operate equipment of power up to and including 10 watts and building and operating commercial kits (below the 10W power limit).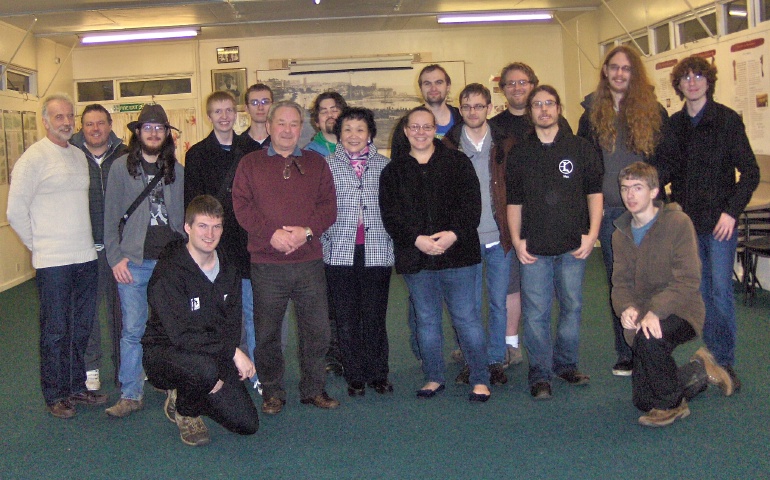 Now that the members have passed they should have recieved their certificates through the post from the Radio Society of Great Britain and can apply for a callsign via OfCom's Services Site.
The next step for the new amateurs is to work on their Intermediate License if they want, this enables operators up to 50 watts of power and the ability to design and build their own equipment.
**To find out more about TinkerSoc's Radio activities check out the radio page and check out the blog radio catagory. **