SOS radio week.
The SOS Radio Week is an annual week of fund raising by amateur radio enthusiasts to ain the Royal National Lifeboat Institution (RNLI) and has raised over £15,000 for the institution in the past 5 years. On Saturday 25th January 2014 some members of TinkerSoc joined Hilderstone Amateur Radio and Electronics club at Ramsgate Lifeboat Station to help with the event by making contacts, and to practice in preparation for taking their foundation license exam at the beginning of February.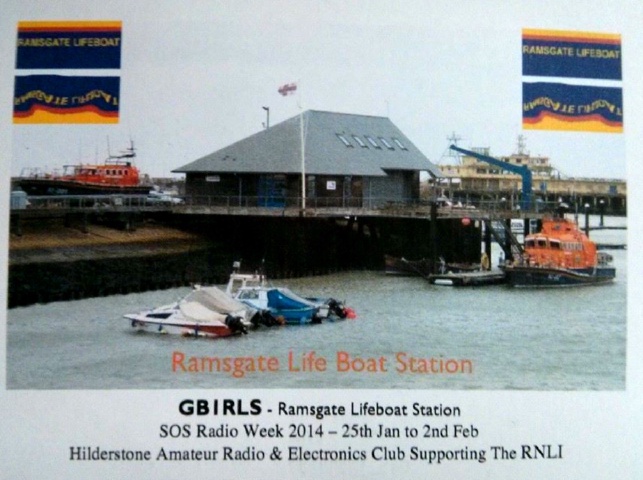 Operating under the special event call sign on GB1RLS on the 40m band and transmitting using a hand tuned dipole antenna we talked to over 50 other enthusiasts from all across the UK, and beyond.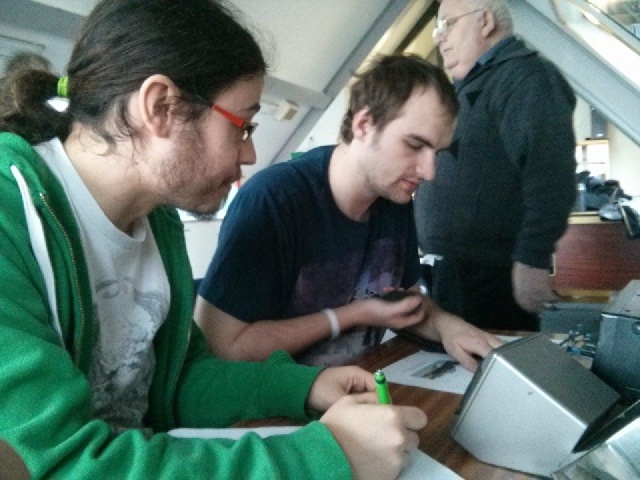 If you are interested in finding out more about amateur radio, or would like to join in please send us an email to committee at tinkersoc.org.